Ezel (2009)
sekynp: Topcina
Benim Dünyam (2013)
sekynp: Definitivno jedan od najboljih i najemotivnijih filmova. Cista 10ka
Daredevil (2003)
sekynp: Old but gold :)
Tidal Wave (2009)
sekynp: Haeundae original title.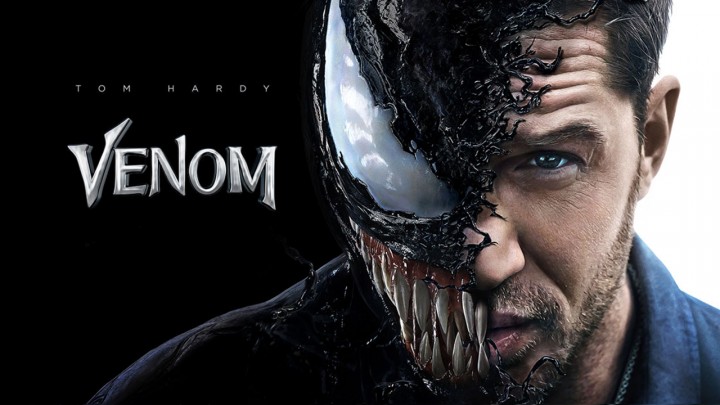 Venom (2018)
sekynp: Meni se svidja. Dobar je :D
The Haunting (2018)
sekynp: Fckn' good! 👍
Logan (2017)
sekynp: Movie deserve 8 stars, but Wolverine is my favourite mutant-heroe so i cant give them less than 10.
Aquí no hay quien viva (2003)
sekynp: The best one 😊
Marvel's Daredevil (2015)
sekynp: 👍
Wonder Woman (2017)
sekynp: Iznenadjujuce dobar film.
Seky's watched and rated movies