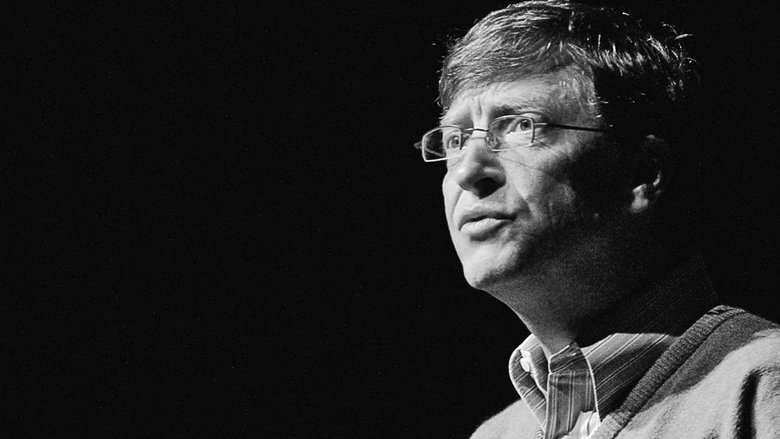 Inside Bill's Brain: Decoding Bill Gates (2019)
dblazeski: Bill does some amazing things, good to have it curated in 3 episodes — mixed with his personal background and Microsoft early days story.
Louis C.K.: Live at the Beacon Theater (2011)
dblazeski: Louis CK at his best, we need you back!
Bill Burr: Paper Tiger (2019)
dblazeski: Actuallly, he nailed it, give it a chance. But watch Louis CK if its your first standup.
Mindhunter (2017)
dblazeski: Intensive story, most of the characters were spot on.
Bad Words (2013)
dblazeski: Liked the story, concept and jokes.
THE SECRET of HAPPINESS (2018)
dblazeski: Wish the cast was different, the story was great.
Aziz Ansari: Right Now (2019)
dblazeski: Changed his style, the stories have depth now. Didn't like any of his previous stand ups.
John Wick: Chapter 3 - Parabellum (2019)
dblazeski: Revenge o'clock.
Good Omens (2019)
dblazeski: Creative story, had fun watching it.
Chernobyl (2019)
dblazeski: Great miniseries. Good thing it wasn't more seasons, might ruin the tension and overall impression.
After Life (2019)
dblazeski: Brilliant.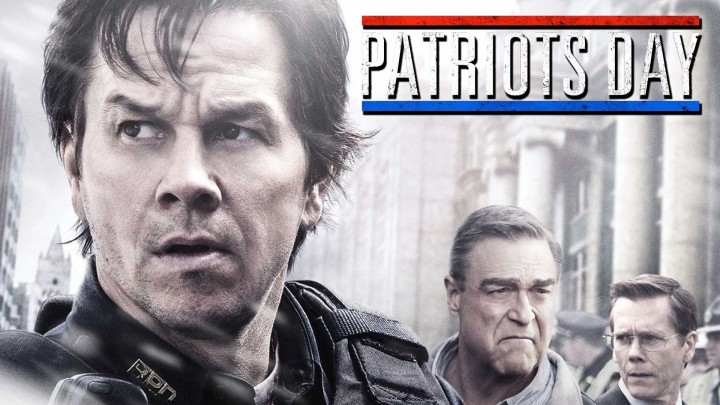 Patriots Day (2016)
dblazeski: Never knew the full story
Cadillac Records (2008)
dblazeski: Had a slow start and not all roles were a perfect match. Still, beautiful story. Worth watching.
Breaking Bad (2008)
dblazeski: Drama, moral dilemmas, and an ending possibly planned from the start (looking at you GOT). Has some slow moments you'll need to power through. The last season made it all worthwhile, should have watched it sooner.
Game of Thrones (2011)
dblazeski: Top. Can't wait to see how RR Martin ends it.
Avengers: Endgame (2019)
dblazeski: The movie was a $360mil chaos, everything happened, far from impressed.
Underworld (2003)
dblazeski: Love the trilogy.
Entourage (2004)
dblazeski: Loved this show.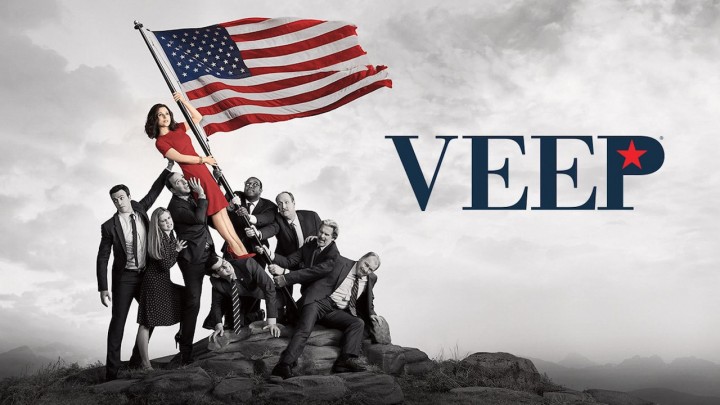 Veep (2012)
dblazeski: Witty comedy, with great cast. Had a good laugh.
Horace and Pete (2016)
dblazeski: Great actors, talks.. engaging show. Best of Louis CK.
Some days I need a good story, others just something fun to watch. Developed Binge to see what my friends are watching.
Dejan's watched and rated movies